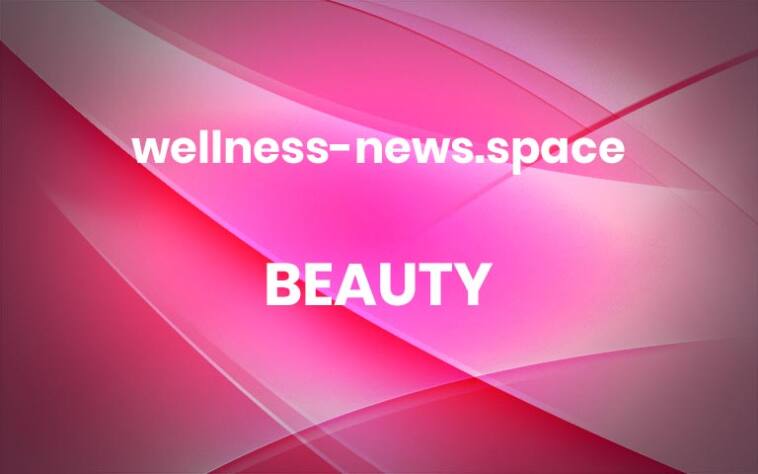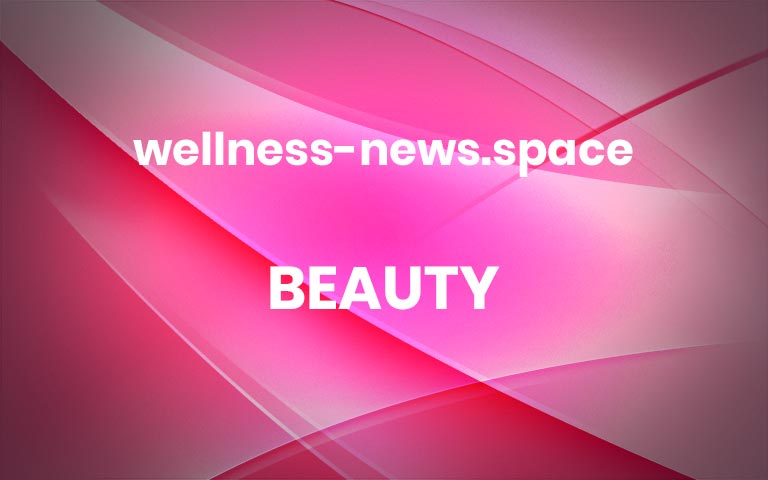 STUDIOMAKEUP recently sent me a full set of their Flawless Skin Foundation, Hyaluronic Acid Rejuvenating Serum, and Silk Hydration Face Primer to try out. You guys know I'm always looking for products that will make my skin look great, so I was excited to try them!
All of the STUDIOMAKEUP products are cruelty free. They are not tested on animals, the ingredients are not tested on animals and they are not sold in China. The hyaluronic acid line discussed here is vegan, with the exception of the primer.
Let's start with the STUDIOMAKEUP Hyaluronic Acid Rejuvenating Serum. It's important to start with clean, hydrated skin before you apply foundation. This is a simple formula with one main, hydrating ingredient that works on all skin types: hyaluronic acid. I appreciate the small number of ingredients in this oil-free product because I have sensitive, acne-prone skin that reacts to SO many things! Whether you have dry, normal, or oily skin, this is a great hydrating serum that you can use alone or layered under heavier creams. It made my skin feel soft and clean – no heaviness or greasiness whatsoever.
After hydrating your skin and adding your sunscreen, you can apply the STUDIOMAKEUP Silk Hydration Face Primer. It's a lightweight silicone-free primer that helped to fill in some of my larger pores for a smooth look under foundation. Most primers contain silicone, but for those who avoid it, this is a great alternative. It pairs perfectly with the Flawless Skin Foundation. This one is cruelty free, but not vegan (contains some enzymes from eggs).
STUDIOMAKEUP's Flawless Skin Foundation is a lightweight foundation that comes in 10 shades. It's a thin formula that you need to shake before using. Normally I don't love thinner formulas because I have large pores that need filling and acne scars to cover. However, I found that pairing this with the primer solved the pore issue. And I was able to layer it for medium coverage. I found that "Oat Soft" was my closest skin tone match. It gave me a nice "no makeup, just clean skin look", which is what I am always going for! It doesn't contain any ingredients that trigger acne for me (yay!), and it has hyaluronic acid for lightweight, oil-free hydration. Unlike the primer, it does contain dimethicone.
Want to win these products for yourself? You could win your choice of shade of Flawless Skin Foundation, Silk Hydration Face Primer and Hyaluronic Acid Rejuvenating Serum ($105 value)! Just visit this post on Instagram and follow the directions. Super easy to enter! More