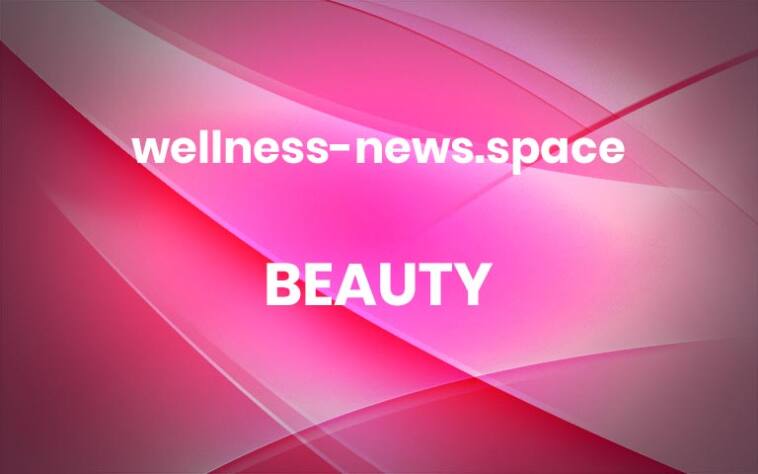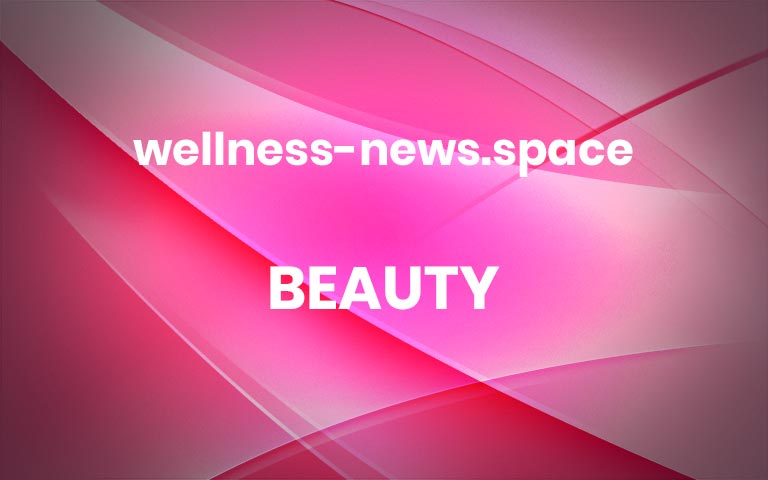 Is animal testing allowed in the EU in 2021?
I've got some bad news guys. We already knew the EU animal testing ban wasn't a complete ban. Many cosmetic ingredients have been tested at the chemical level under REACH laws, overriding animal testing laws. It has recently been brought to my attention that the situation is a lot worse than we originally thought. So basically, many cruelty free beauty brands (in the EU, US, and beyond) are not actually cruelty free, and the brands may not even know it.
I've been discussing this with Jean of Bunny Army. She is on the front lines investigating animal testing laws. She is the lead author of the peer-reviewed paper explaining the animal testing that has been hidden from us. This is her summary of what is going on:
Animal testing in the EU – 2021
What's happening?  Cosmetic ingredients in the EU are being tested on animals under the EU chemicals law, called REACH, even though a different law, the Cosmetic Regulation, bans animal testing of cosmetic ingredients. 
Why is it happening? The Cosmetic Regulation has loopholes. The EU agency that enforces REACH says these loopholes require animal testing of cosmetic ingredients for ecotoxicity and for worker safety. The agency maintains that the Cosmetic Regulation ban applies only to tests for consumer safety.
Why am I just hearing about this now? The testing is buried in the REACH chemical files. Official EU reports on animal testing list the tests only as "industrial chemicals legislation" tests. There has been no public reporting of these as tests on cosmetic ingredients. An analysis of REACH dossiers, just published*, revealed the extent of the REACH testing on cosmetic ingredients.
How bad is it? A survey of products at two EU retailers, one high-end and one mass-market, found over 400 cosmetics that likely had ingredients tested on animals. The products included hair care, skin care, and makeup products. The brands probably do not know about the tests, because there is no current process in the EU to tell them.
Can this be fixed? Yes. It must be fixed by the European Commission/Parliament, by amending REACH and the Cosmetic Regulation to ban animal testing of cosmetic ingredients for any purpose.
A coalition of EU animal welfare groups will be launching a large campaign very soon. You can also write your cruelty-free brands to show your support for them and ask them to share any updates on social media so that we can all keep informed.
You can visit Bunny Army for more info on this issue.
*Continuing animal tests of cosmetic ingredients under REACH.
Leaping Bunny Statement
Here is Leaping Bunny's public statement on the issue:
"We appreciate the research and analysis that went into this report and we fully support demands in the EU, from both industry and animal protection groups, for upholding the testing ban on cosmetics. The requirements for animal testing on cosmetic ingredients under REACH are clearly counter to the intent of the EU Cosmetics Regulation, and they represent a serious betrayal of consumers and citizens.  Consumers in the US and Canada can be confident that Leaping Bunny certified companies are very much dedicated to making products free of animal testing. They submit to a careful and thorough vetting process to ensure compliance with our Standard, and we will continue to work with certified companies in the US and Canada to help them remain cruelty-free in this challenging environment."
My thoughts about moving forward
Instead of going after individual companies, we really need to ban together as a community and get the lawmakers to change the laws that are mandating animal tests. Many brands have NO IDEA that the ingredients they are purchasing are being tested on animals.
The ingredients are part of the global supply chain, so this is not just an EU issue. Many large brands are sold globally, and many brands from the US and other non-EU countries are purchasing ingredients from EU companies. For example, there are a small number of fragrance and flavoring companies that almost every cosmetic company (and food company!) purchases essential oils and aroma chemicals from (Symrise, Firmenich, Givaudin, etc). These companies WANT to remain cruelty free but are at the mercy of the lawmakers.
I think it's important to note that we don't need to create hate for any particular country (China, EU, etc) or its citizens. We just need to change the laws. Side note: You can read more about Chinese animal testing laws here. The article explains why post-market animal testing in China is no longer a major concern – only pre-market testing.
And (you might ask), how do we maintain that chemicals are SAFE for ourselves and our environment? There are alternatives to most animal tests. Animal tests are often cheaper (less training, tech, and manpower needed), but they are not ethical.
As mentioned above, a coalition of EU animal welfare groups will be launching a large campaign very soon. As soon as this happens, I will let you know, so please stay tuned. And (nicely) let your favorite cruelty free brands know about this, and ask them to keep us informed.
You can also share this image on social media with a link to this page to spread the word: More